Usuda Deep Space Center in Nagano Prefecture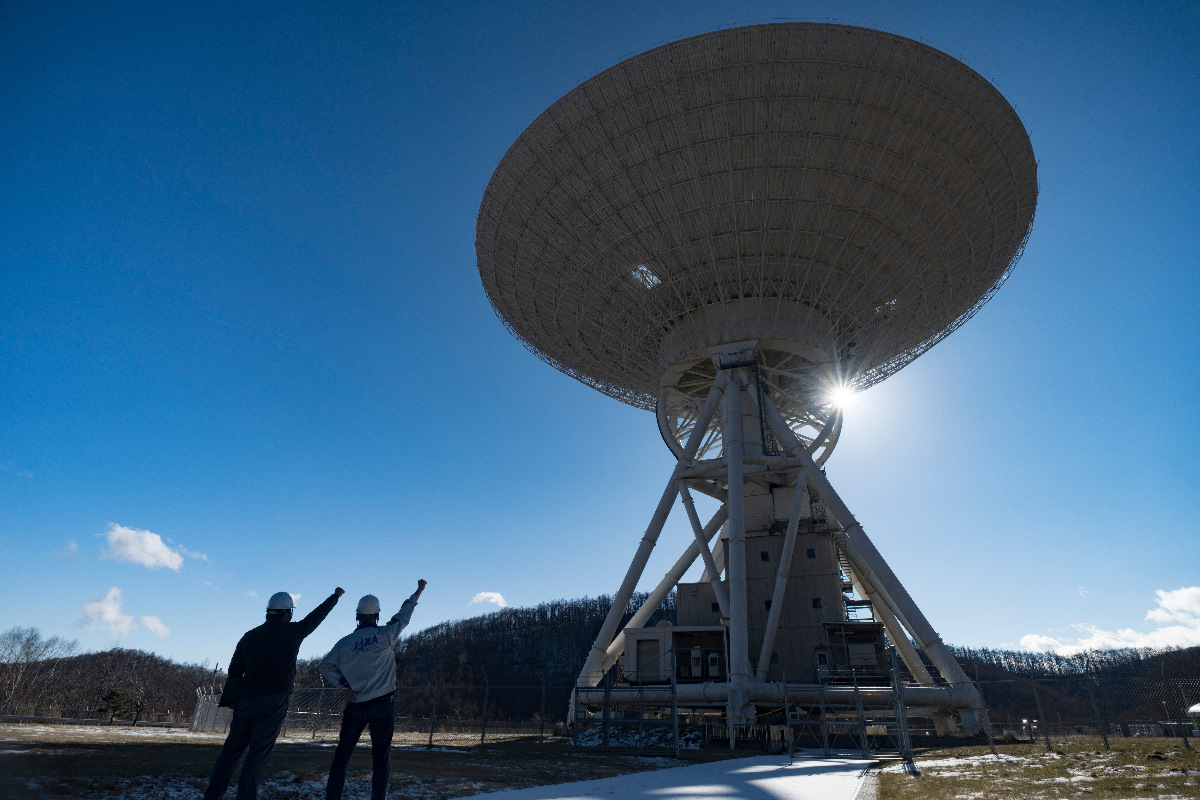 The Usuda Deep Space Center was constructed to transmit operational commands to deep-space probes that approach and observe astronomical bodies such as comets, planets and asteroids, and receive the observation data from the probes. This site was selected in order to receive the weak signals from probes in deep space. The distance is so immense that there needed to be very low radio wave interference and other such noise common to a city. This Center opened in October 1984. The large parabolic antenna as the core of the facility has a reflecting mirror with a diameter of 64m and the total weight is 2,000 tons. Communications with spacecrafts are performed using band S (2GHz) and band X (8GHz). The US (NASA), Russia, ESA, China and India own antennas designed for the same purpose. Previously, the parabolic antenna with a diameter of 10m was used to obtain the VLBI (Very Long Baseline Interferometry) observation data from the Radio Astronomical Satellite "HALCA" that orbits the earth. Now however, it is used for various experiments for VLBI or high-speed data transmission. The antenna with a diameter of 64m is used for spacecraft high precision orbit determination using VLBI technology, and also high precision antenna position land survey and astronomical observation.
Address
1831-6. Ohmagari, Kami-Odagiri, Saku-shi, Nagano Prefecture 884-0306
Misasa Deep Space Center in Nagano Prefecture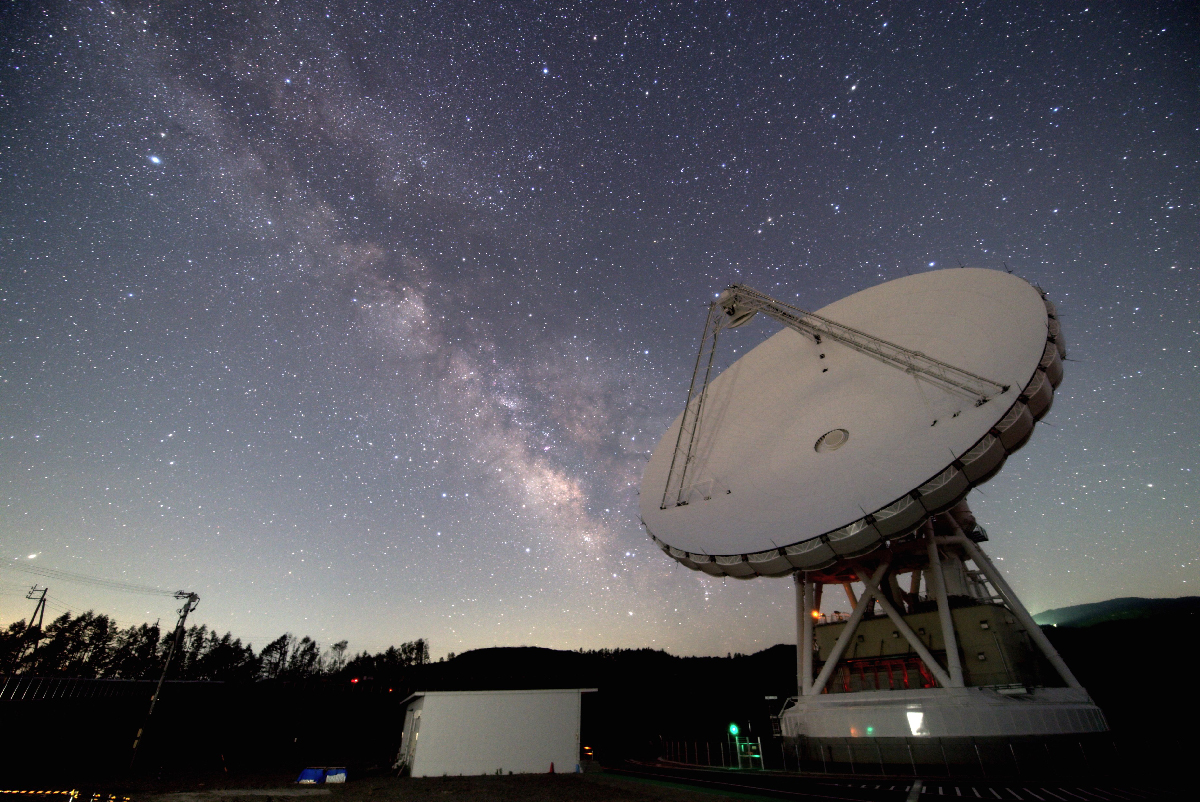 In March 2021, the Misasa Deep Space Center was established.
The Misasa Deep Space Center takes over the operations of current earth stations and operates also on the radio frequency band "Ka" (23Ghz), which has been used since the launch of "Hayabusa 2" to securely support the present and future deep space exploration missions. Also, there is the possibility of expanding its use not only for further deep space exploration, but also to support a future Lunar Lagrangian Point Mission. 。
In June 2021, JAXA launched the GREAT-2 project with the Space Tracking and Communications Center and started its operations to enhance the further reliability and operability of the Misasa Deep Space Center, and to provide flexible support to spacecrafts owned by overseas organizations. The GREAT-2 project is scheduled to be completed by March 2024.
Address
1905-43, Aza Tateshina, Maeyama, Saku-shi, Nagano Prefecture 385-0046